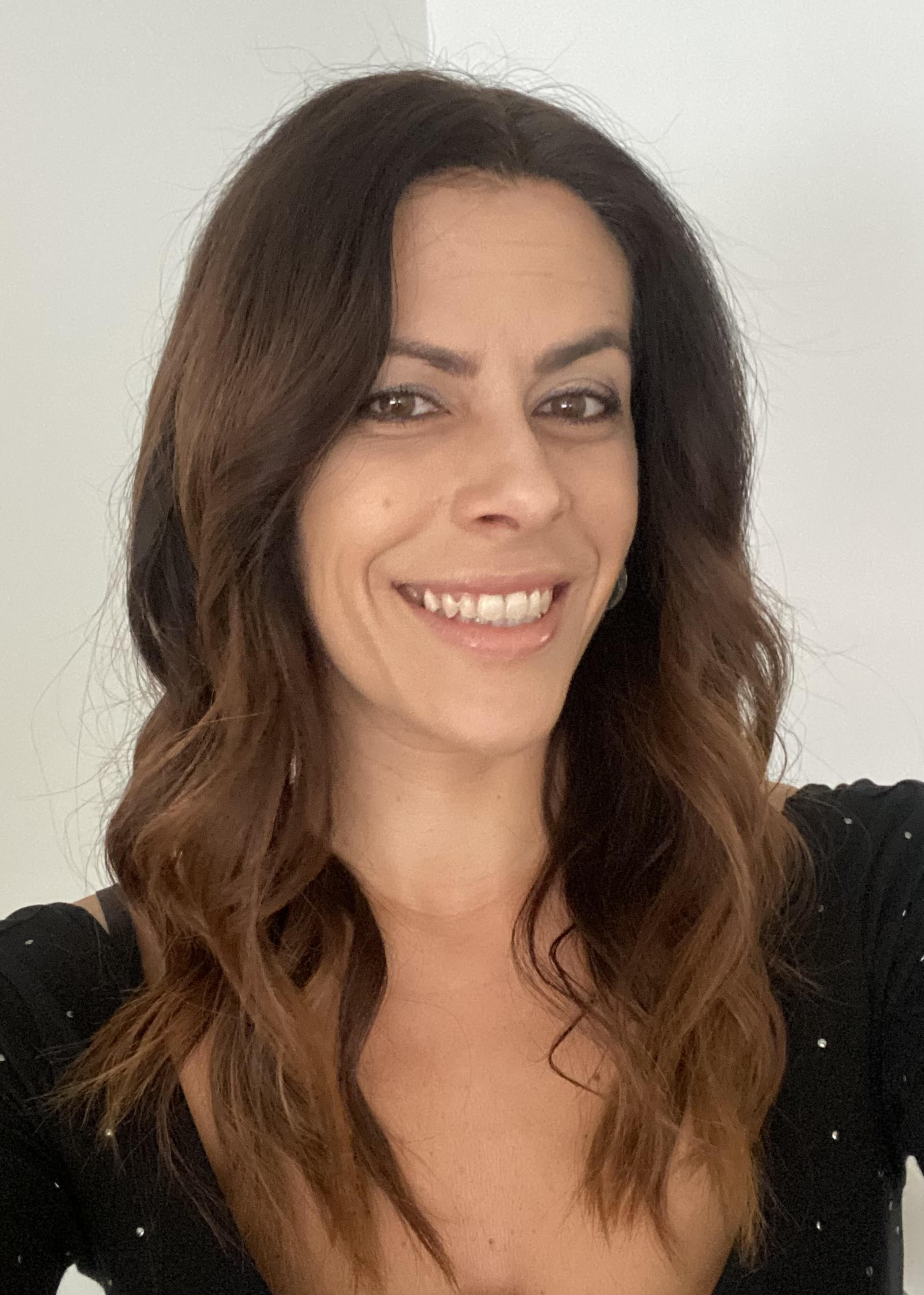 PhD student in the interuniversity course in Communication by the University of Seville, in the Research Line of Advertising and Public Relations. Master in Linguistics in the area of Lexicology, Lexicography and Terminology, by NOVA FCSH. Degree in Classical and Portuguese Languages and Literature from the University of Madeira.
Since 2001, she has carried out several functions related to the area of Communication, namely as a journalist in different media – Diário de Notícias da Madeira, Rádio TSF Madeira and Correo de Venezuela (where she was a translator, correspondent and coordinator) – and press and communication officer in various government departments in Madeira, namely in Vice-Presidency, Regional Secretariat for Social Inclusion and Citizenship, IDE, IHM and Regional Directorate for European Affairs, where she currently carries out his activity. She taught a summer course in Portuguese for Foreigners, as an invited assistant professor at the University of Madeira and teaches at the Cristóvão Colombo Vocational School in various subjects, namely Portuguese, Marketing, Public Relations and Advertising.
Member of the Sistema de Información Científica de Andalucía (SICA), in the field of International Research in Advertising, Communication and Marketing-mix.